Whether for a conference, workshop or gig, we can accommodate for your needs. You can hire out the full space, or individual spaces:
160 capacity, full PA + technician, flexible seating, large proscenium stage with ample wing space. Two green rooms.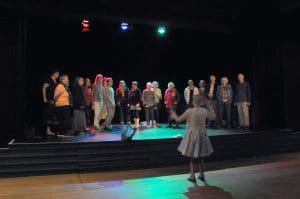 Light, airy 1st floor space, suitable for dance classes to art class to meeting. Seated can fit 40 people.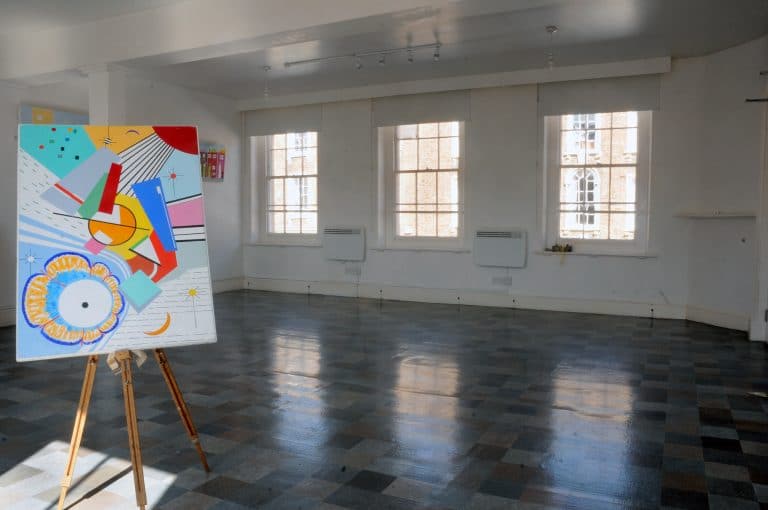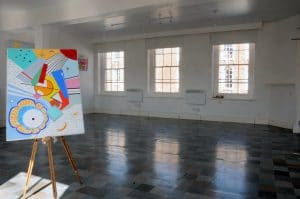 Kept close to its traditional Georgian style, a ground floor room perfect for meetings or more intimate classes.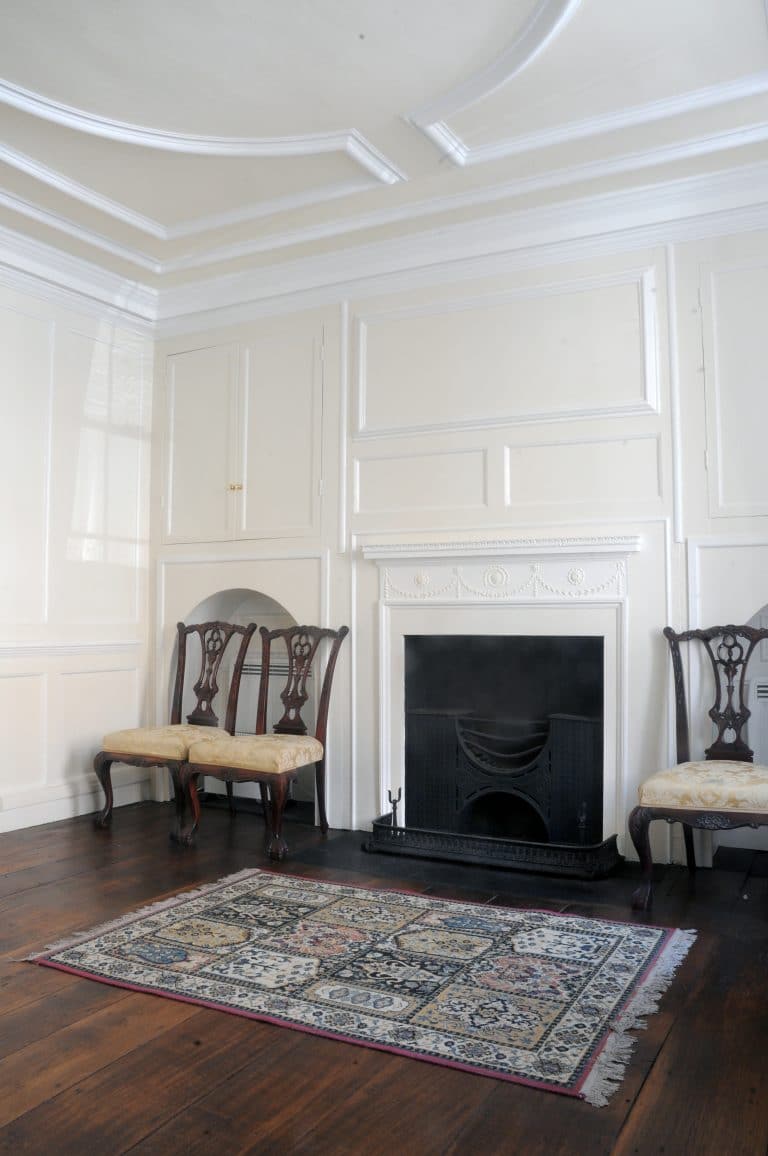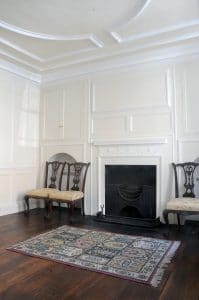 A relaxed homely feel which can fit comfortably 30 people.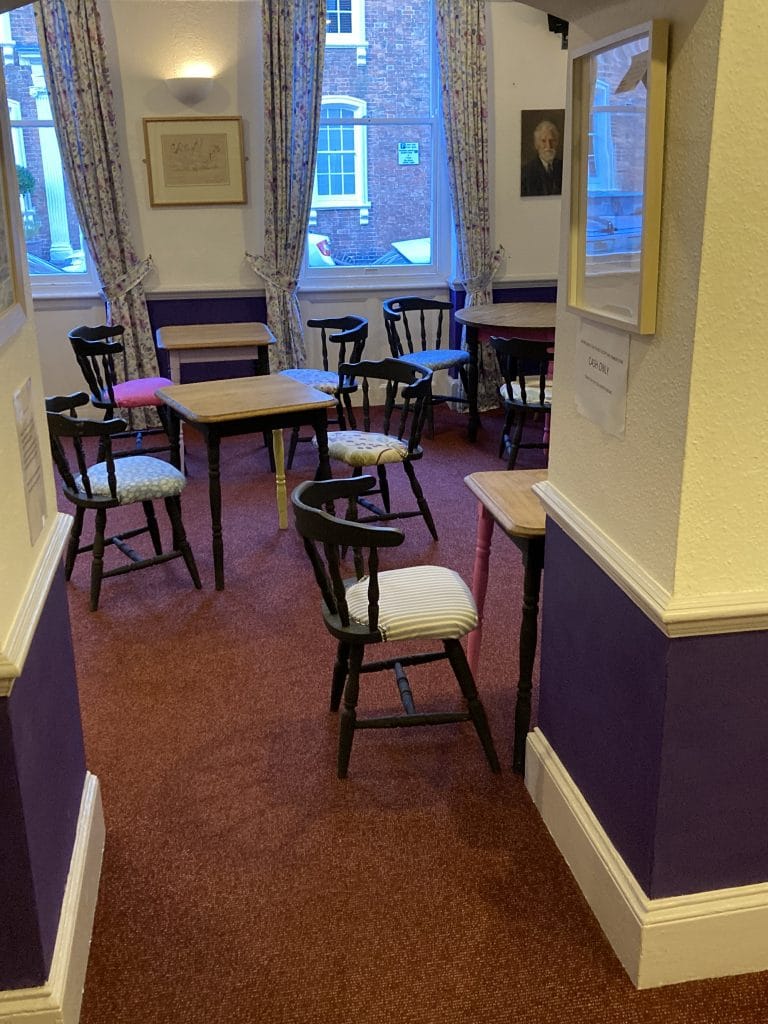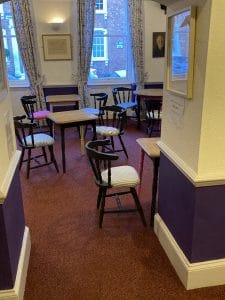 A flexible central area, perfect for buffets and informal gatherings.